Home Page

124 Photos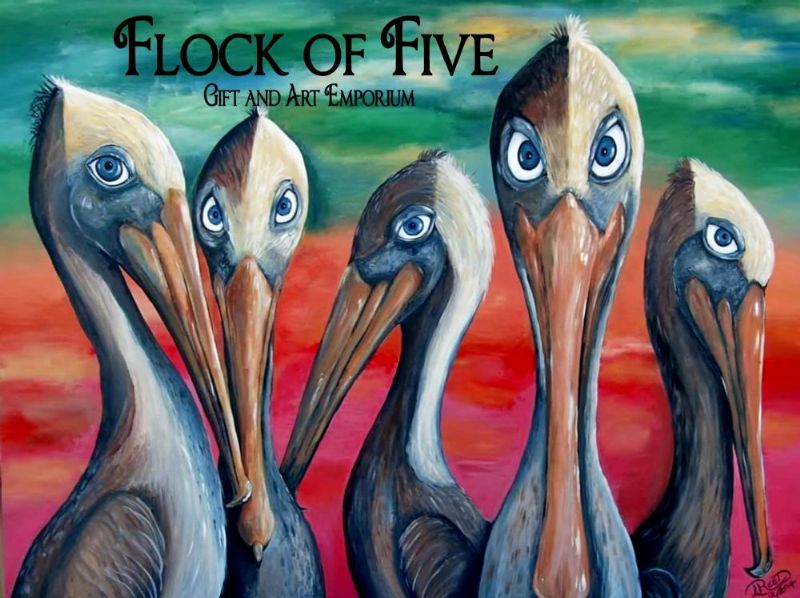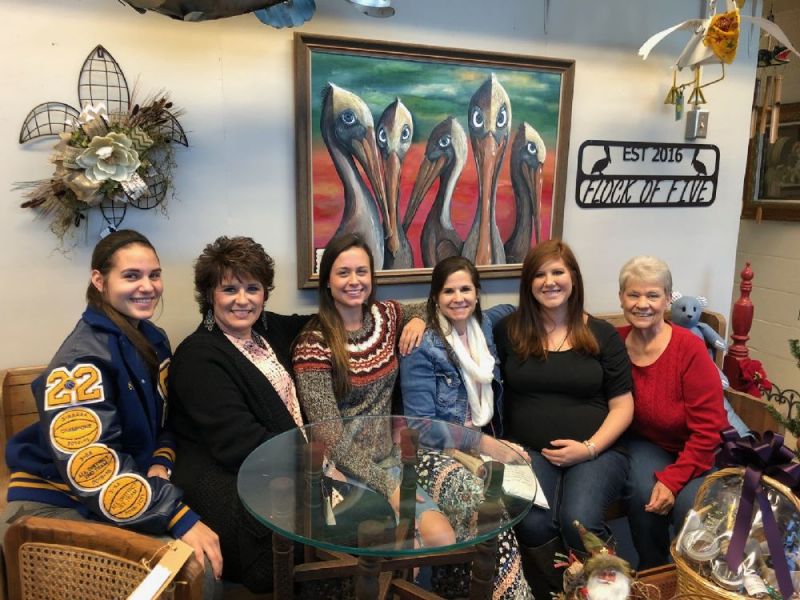 Chainsaw-Carved Pelican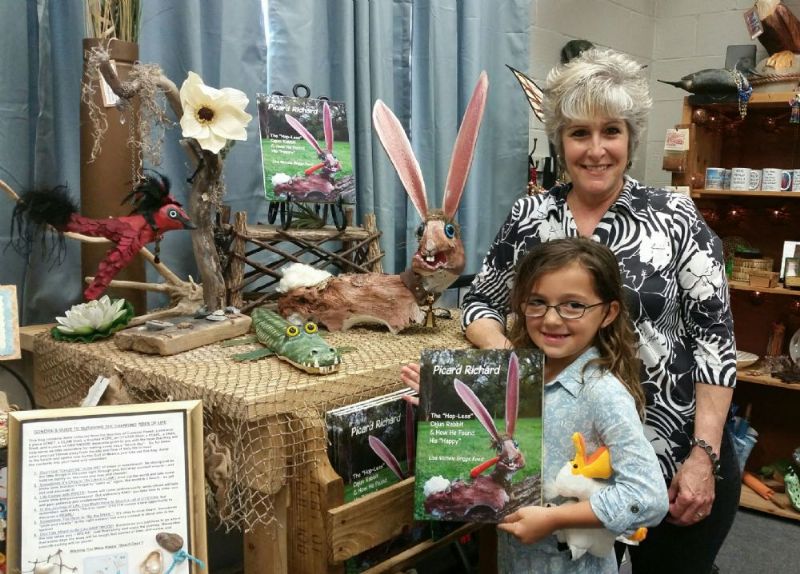 Art by Calca-Shack Creations
Another happy Monthly Drawing Winner!
Beautiful Flock of Ladies
Button Bracelets by Cajun Moon Jewelry and Gifts
Calca-Shack Creations
Classique Stillz - wood art, Pelican Room
Contraband Room
Contraband Room 3
Deja Nu Decor and Pomagranit Annie's, Contraband Room
Flavored Coffees, CajunVille Room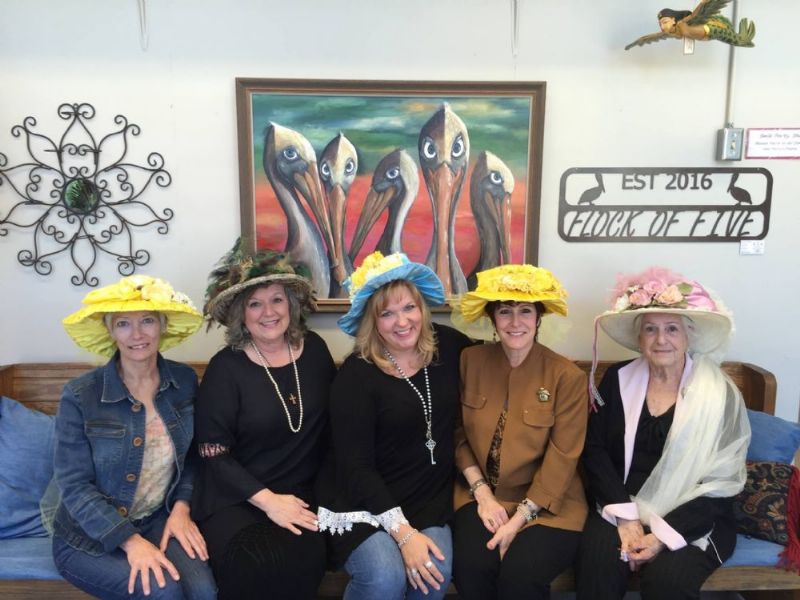 Flock of Five Crazy Ladies!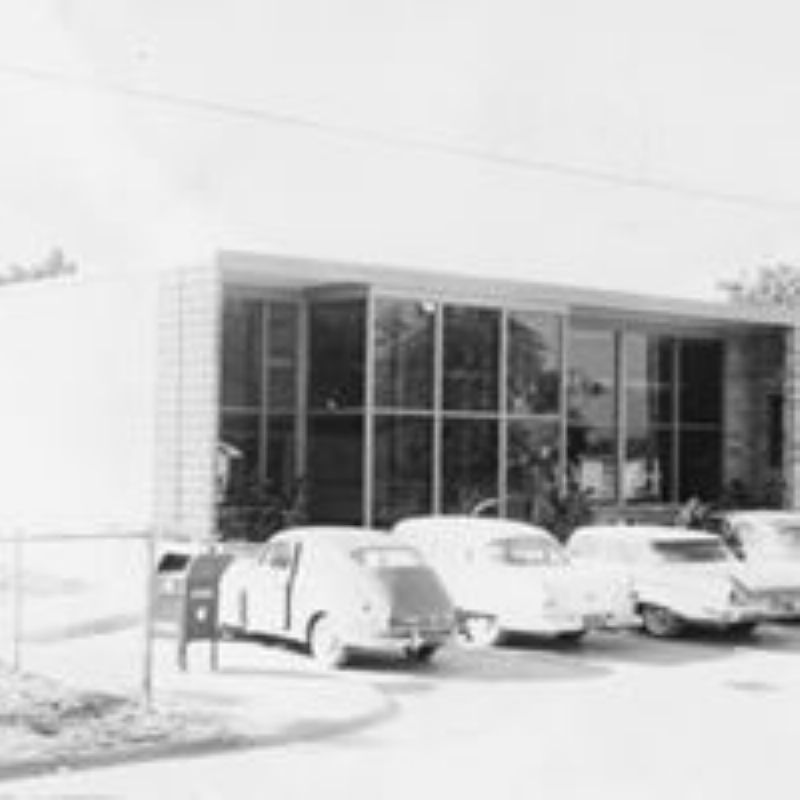 From the Days of Olde... the Old Post Office...
Gondra the Driftwood Dragon and Friends
Greentown Soapworks - the I Smell Good Soap Company...
Hall de' Arte'
Heart of Stone by Aves Designs
J.P. and Friends...
Lizzy's Corner, Pelican Room
Lobby
Our
Pottery by Mischelle - Fleur de Lis Room
Pottery by Mischelle 2 - Fleur de Lis Room
Shell Cross
Stephanie's Shell Creations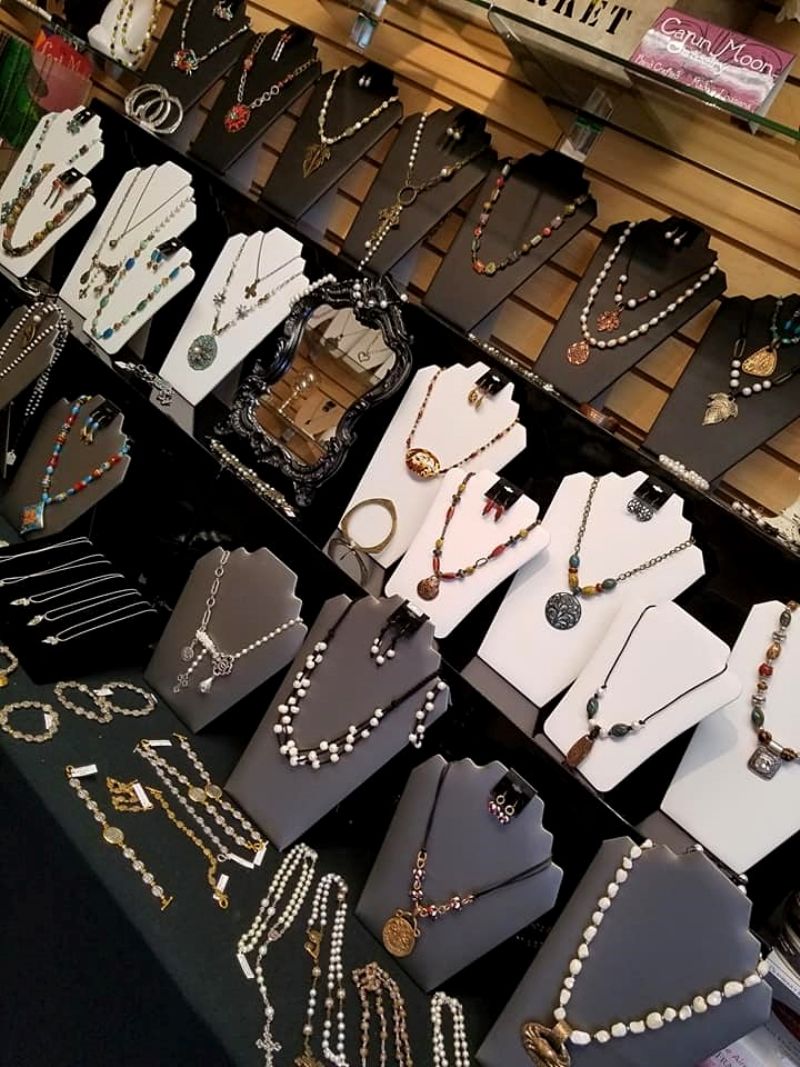 Another Fine Flock!
Driftwood Bird by Calca-Shack Creations...
Calca-Shack Driftwood Fish
Lady-80 Shrimp Sign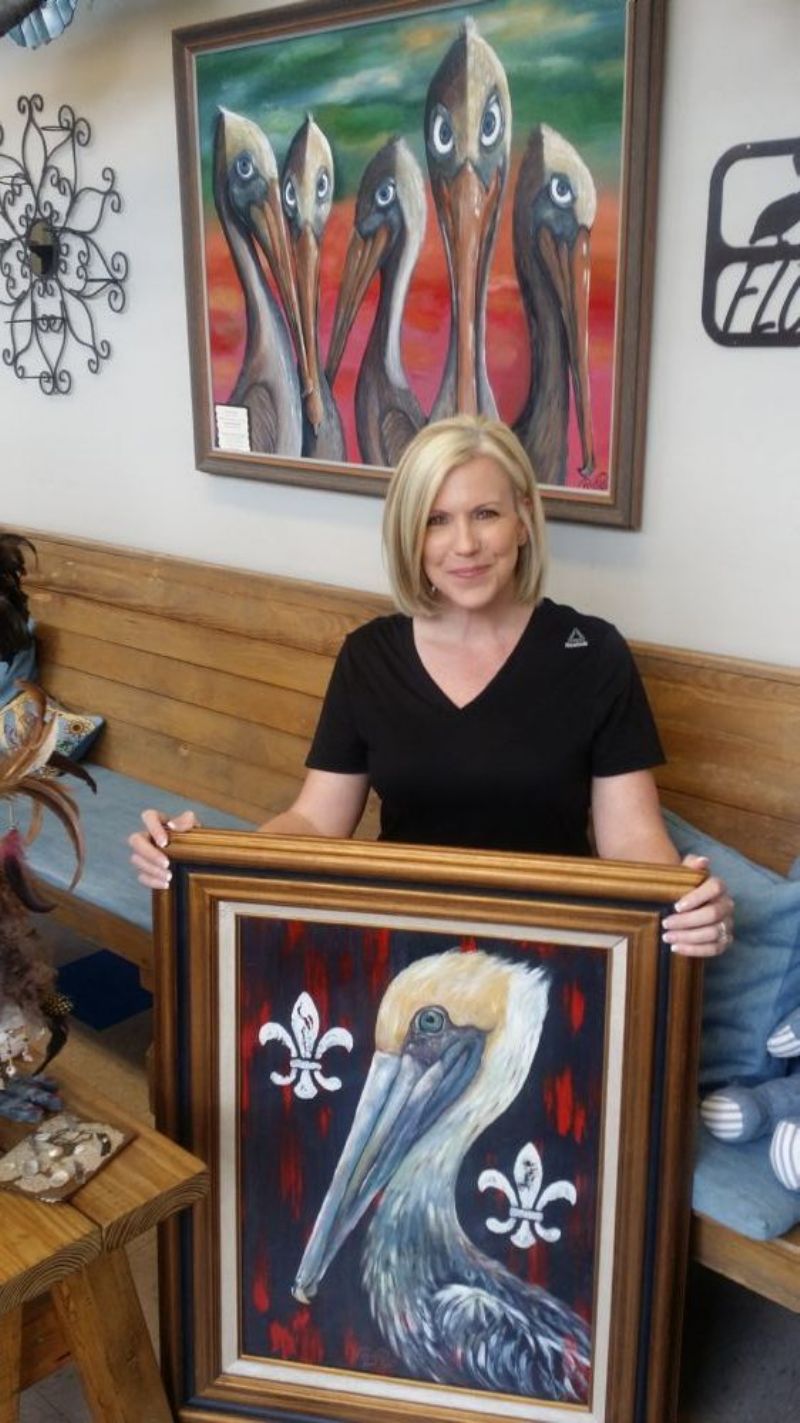 Pottery by Mischelle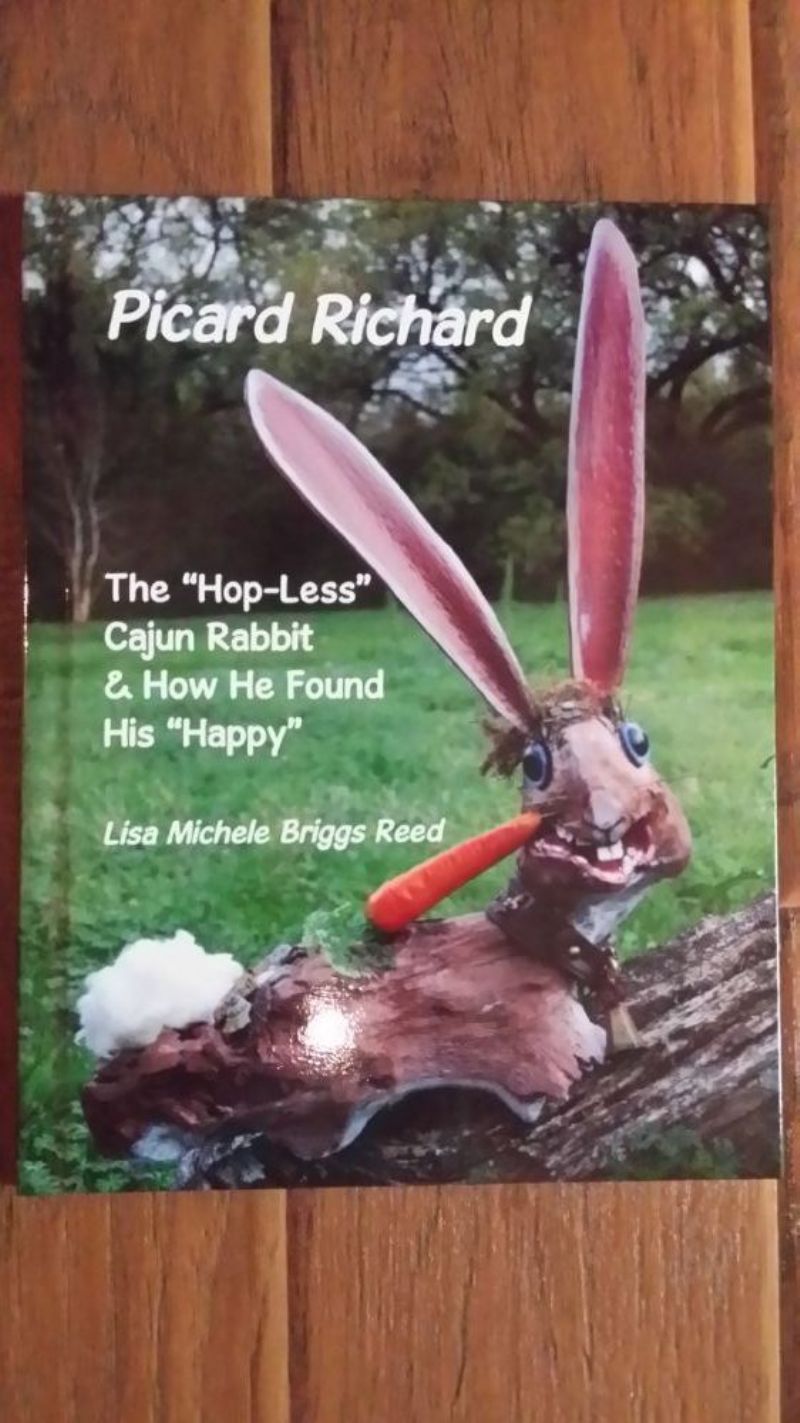 Picard Richard - Childrens' book by L. Reed
Calca-Shack Acrylic on bone
Painted eggs by Nettie D.
Calca-Shack Acrylic Fleur - wood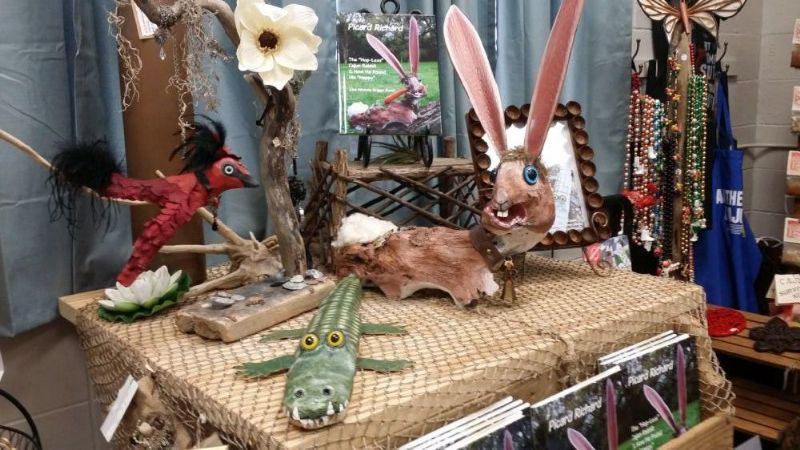 Picard Richard, the Hopless Cajun Rabbit
Calca-Shack concrete fleur de lis
Nana's Garden Ceramics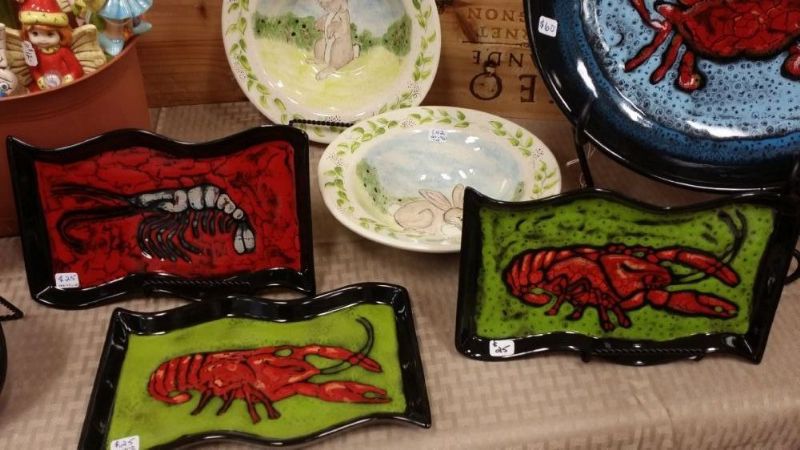 Ceramics - Nana's Garden Art
Mica's Pearls...
Watercolor by Carol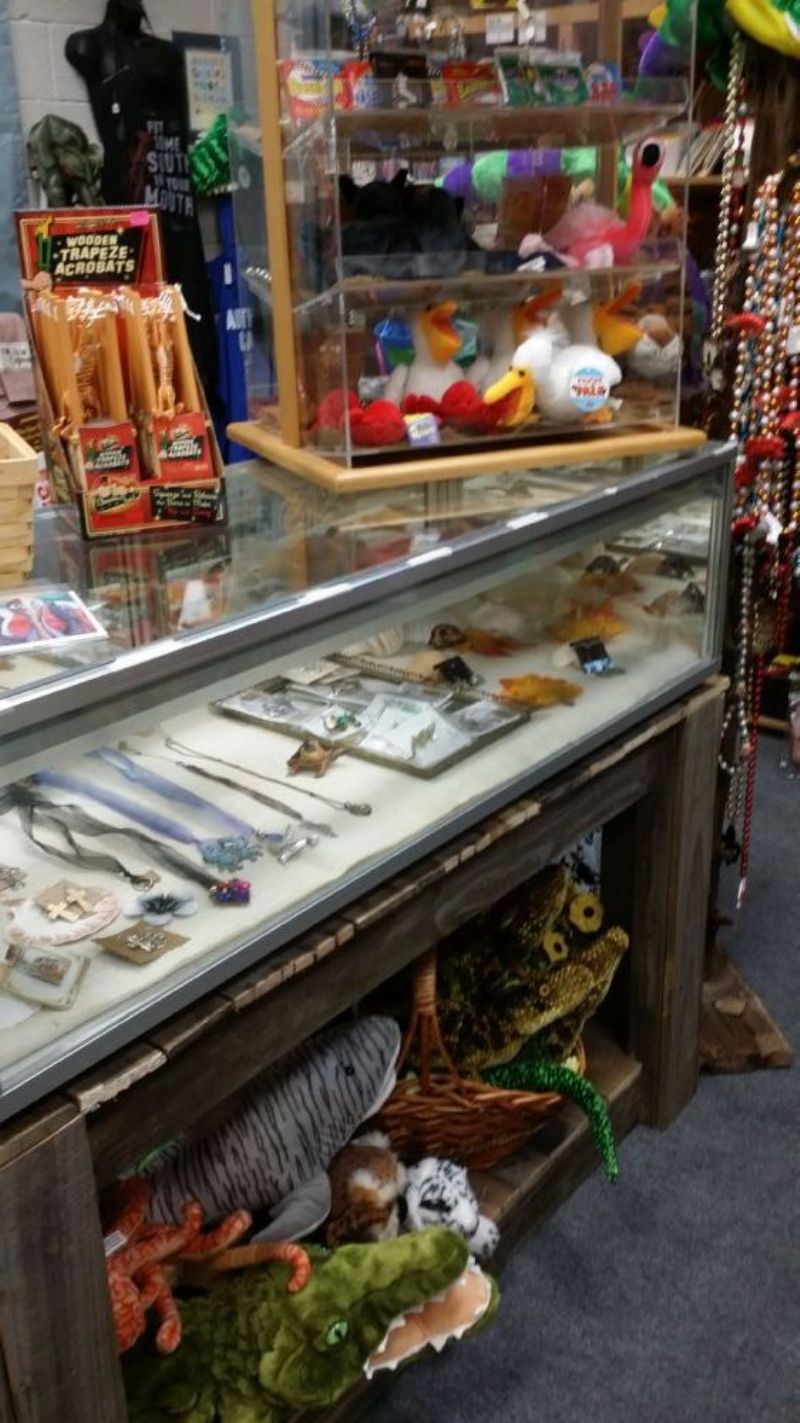 Cajun-Ville
Classique Stillz signs
Fairy Gardens
Fairy Gardens
Crazy Chicken - Driftwood Bird
Wreath by Deco-Exchange
Jewels by Karen...
Wreath by Sharon Nabours
Handpainted birdhouses by Nettie
Paper Flowers and Tags by Peggy B.
The I-10 Pelican saved and brought to Heckhaven Wildlife Rehab Center in L. Charles
Muttscrub by Deco-Exchange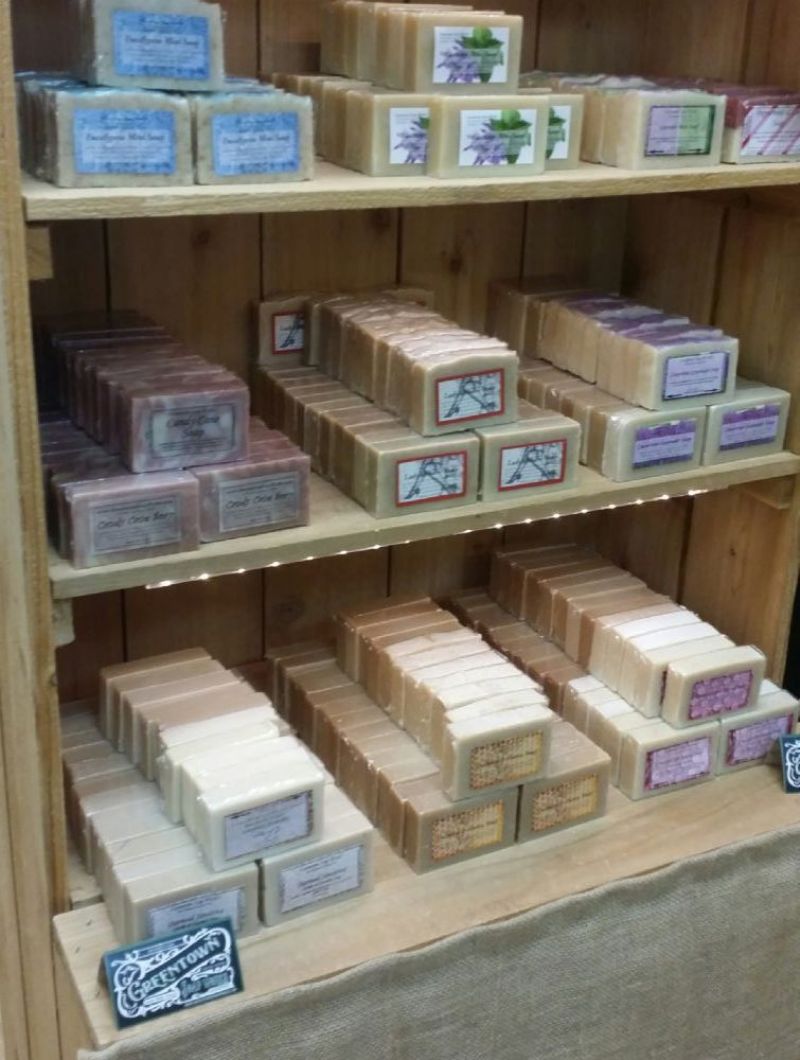 Greentown Soap
Handcrafted Cutting Boards - M. Naquin
Prayer Bears - so beary-cute!
Boudreaux's Jelly and yummies!
Paint by Rosie Posie
Local Honey
Watercolor Cards by Lizzie
Two Crea-8-tive Spirits
Gift Basket
On the Bayou Candles
Real-Time Pain Relief
Greentown Soap
Fleur-de-Color by Lynette Landry
Wreaths by Sharon Nabours
Deja-Nu Decor
Stitches by Barbara
Desi's Metal Clay Jewelry
On the Bayou Candles and Signs
Gator Necklace by Karen
Aves Designs
Boutique Clothing
Pottery by Mischelle
Cajun Moon
Candle Warmers, Oils and Candles
Wes T. Austin Photography
Art by Calca-Shack Creations
Driftwood Cross
Classique Stillz Photography
Naquin's Cutting boards
Aves Designs
Cajun
Doggy Dress-ups!
Boudreaux's
Americana - vintage and collectibles
Americana - vintage and collectibles
Jeweled Collage by Nana's Storage
Shells by Stephanie - local shells
Rooster - Lizzie's Corner
Amy and Matt D.'s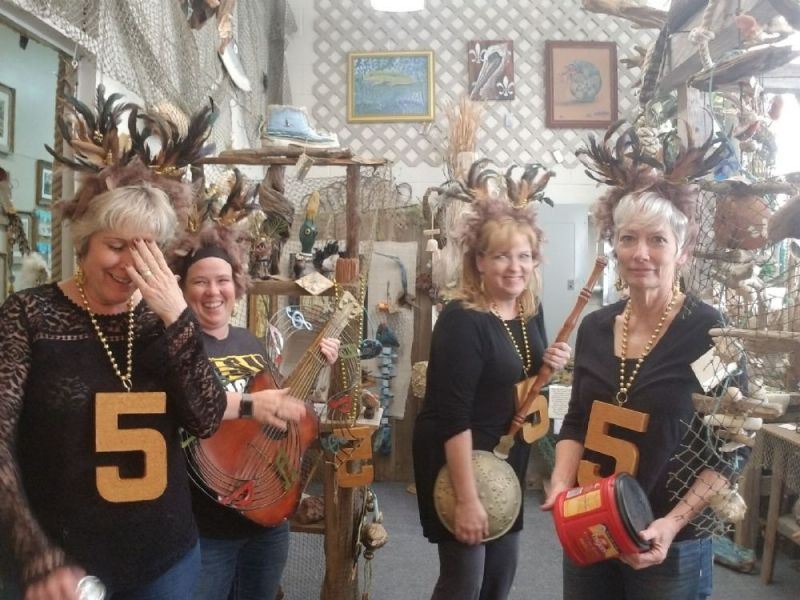 The Flockingales...
Home Page